Panache Boutique Dover
---
If you've been searching for Panache Boutique Dover then you've come to the right place.
Everybody knows us as the retail store at the bottom of Tower Hamlets named Panache Boutique in Dover which is our sister store.
We've been trading for over 30 years, and we're proud to say that we've managed to find thousands of customers the latest fashion trends. Just ask anyone in Dover if they've heard of us and we're sure they do!
We now also trade online where you can browse our fabulous collection ( adding more items everyday ) as well as having a physical retail shop, where you can try before you buy and click and collect at your convenience.
We're minutes away from Dover town centre and for the very few who don't know where we're located, full details in how to find us are shown at the bottom of the page.
We stock many different brands that aren't available on the High Street.
Open Monday to Saturday 9.30am to 5.00pm (Free parking For 2 Hours ) - Located at Peter Street

---
Panache Boutique Dover Collection
---
One Note Nude Shoes
£49.99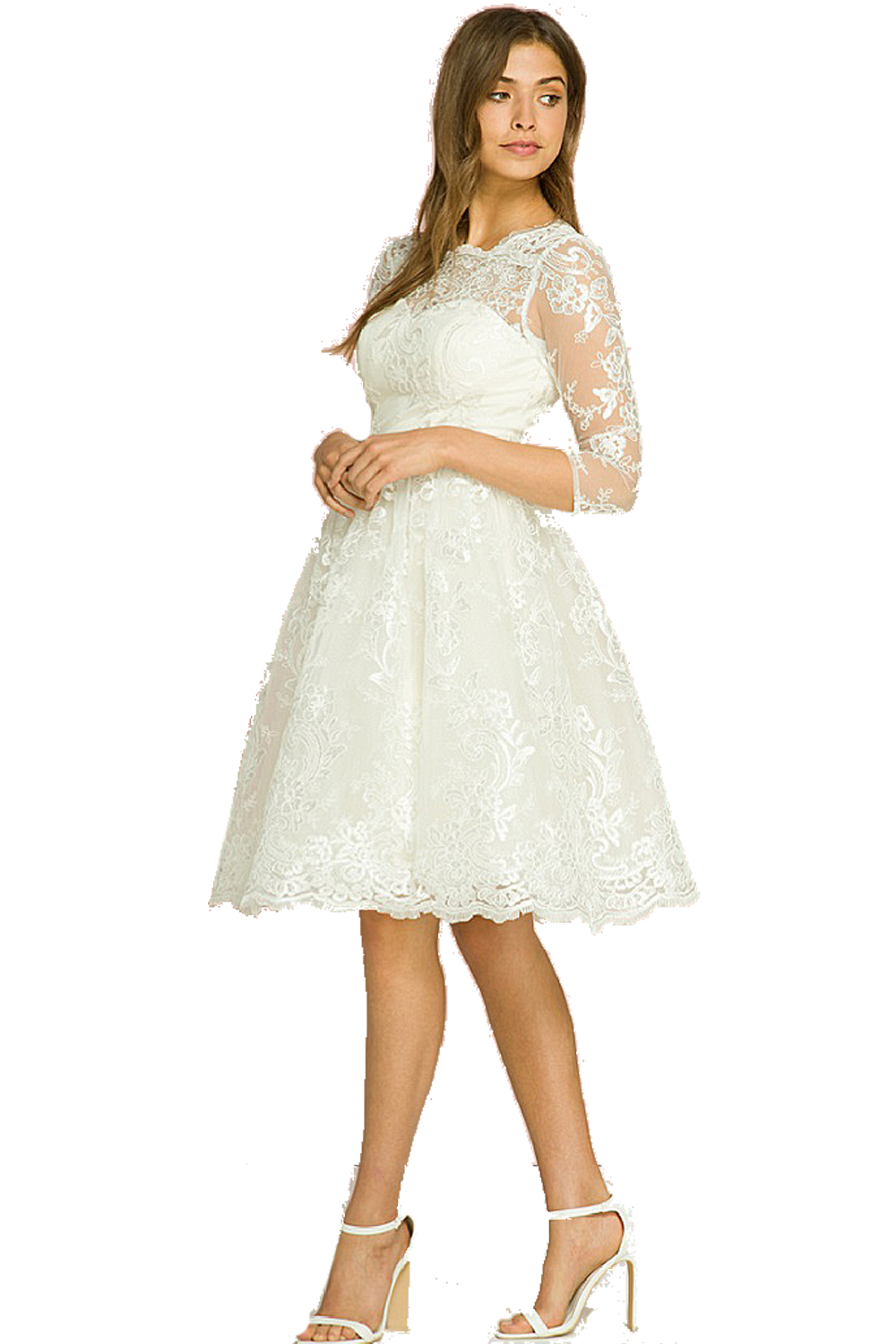 Veronica Dress
£84.99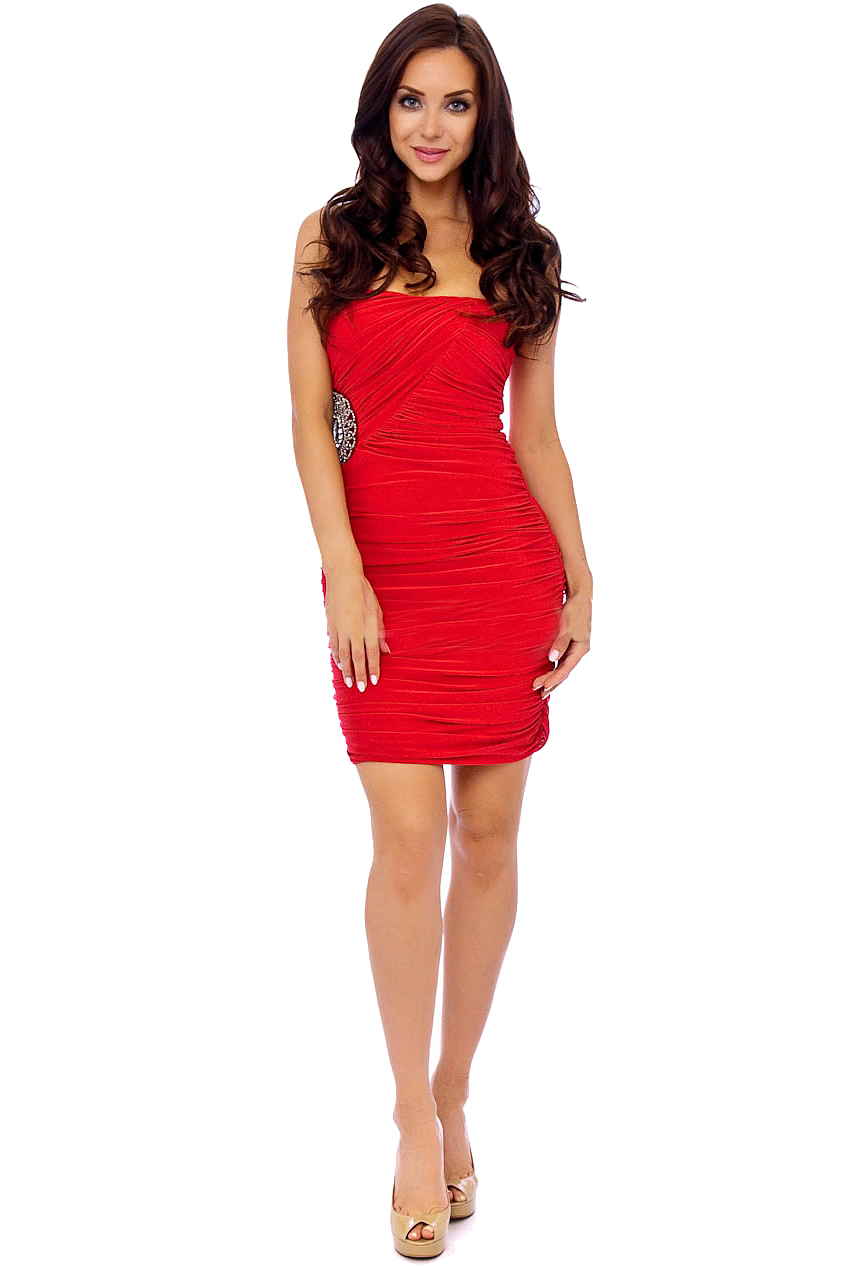 £26.99 Now £19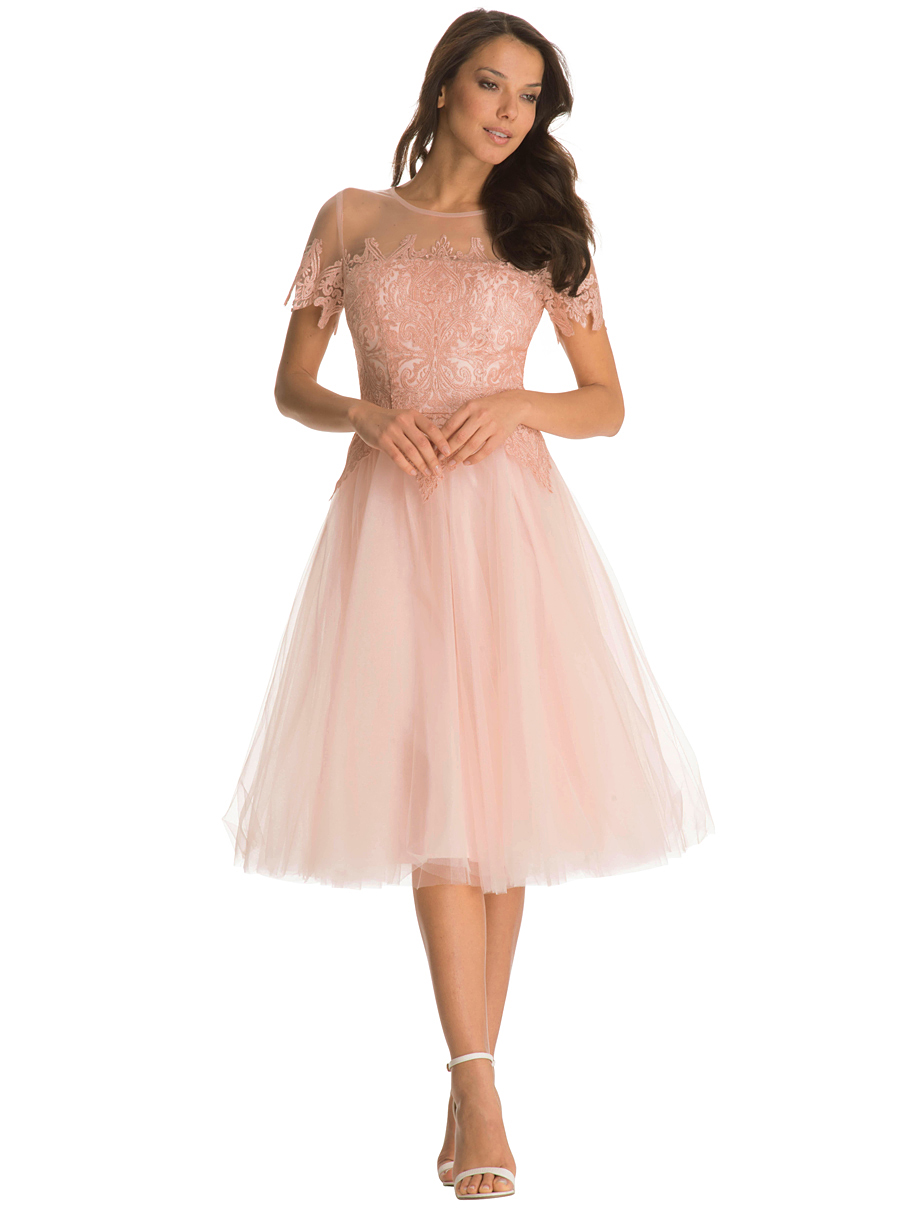 Elizabeth Dress
£59.99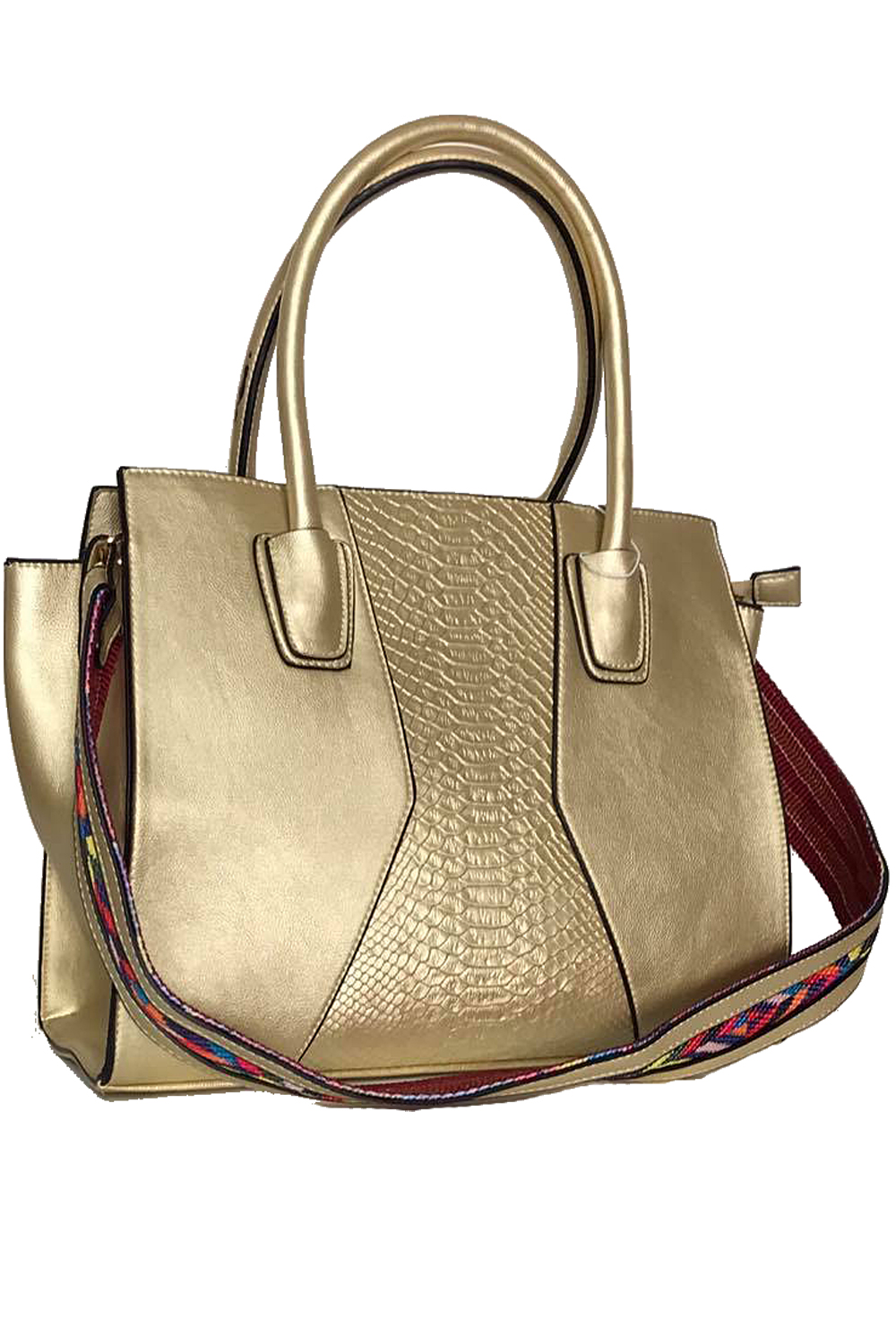 Sophia Handbag
£34.99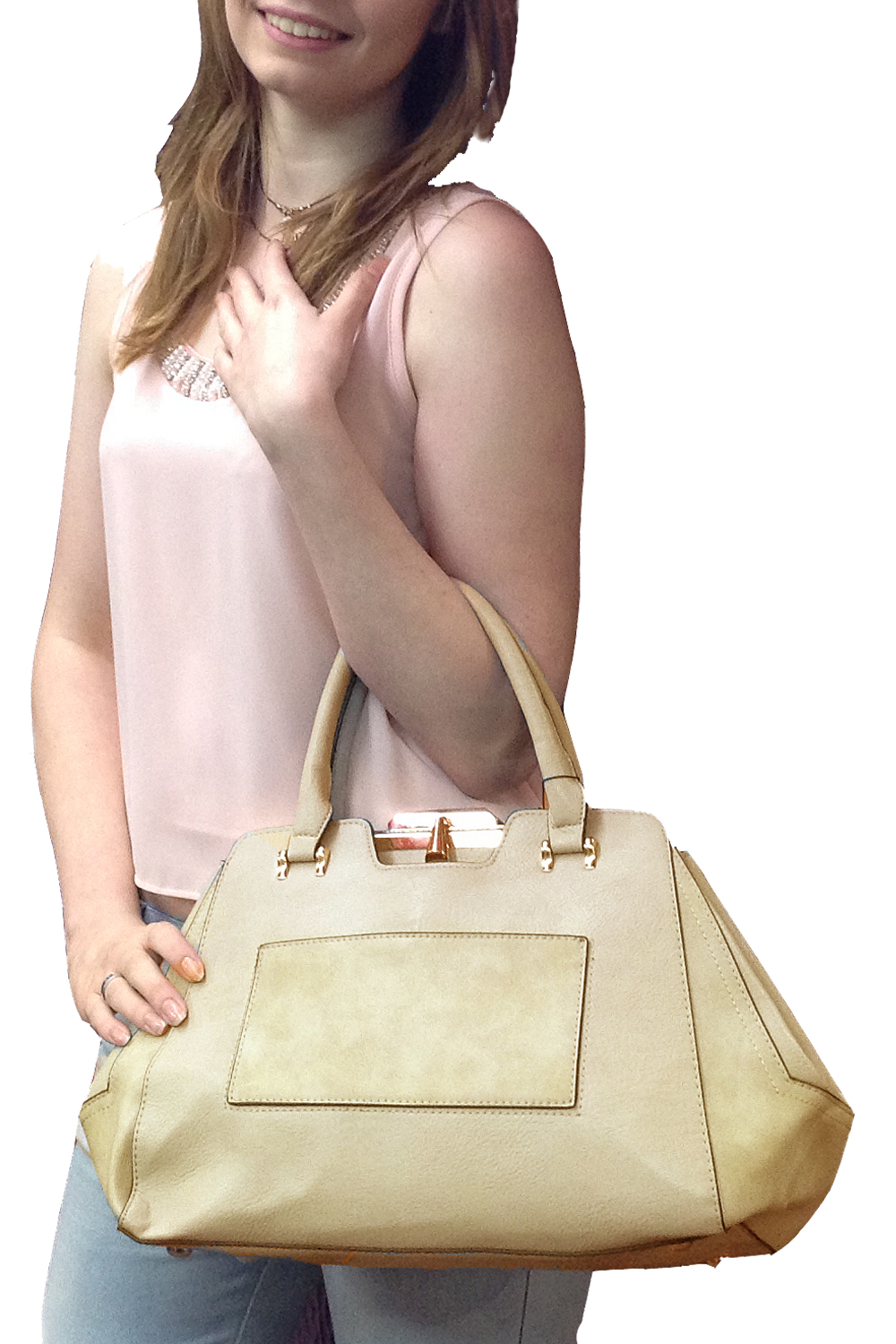 Shauna Khaki Bag
£29.99 Now £24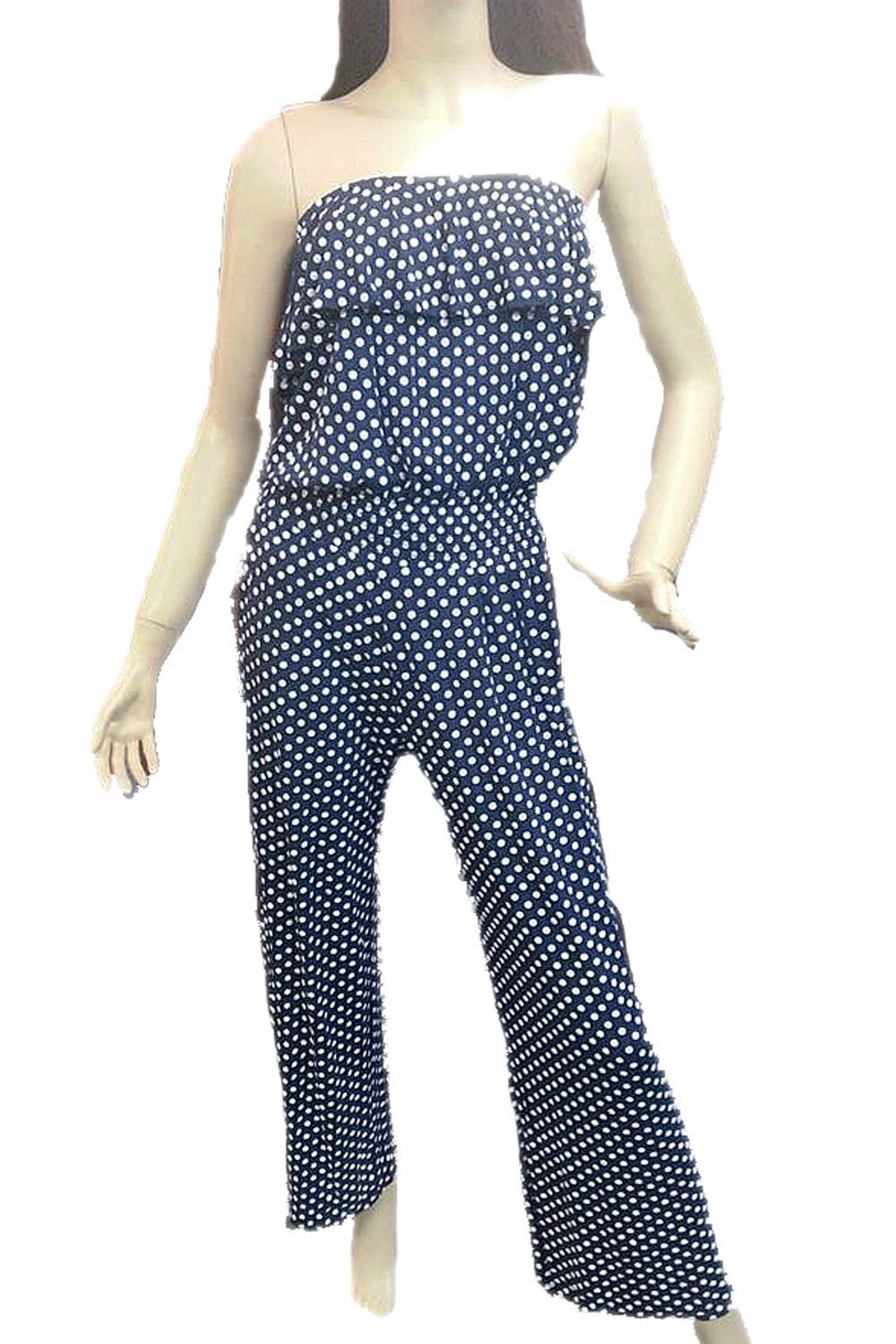 Hannah Jumpsuit
£19.99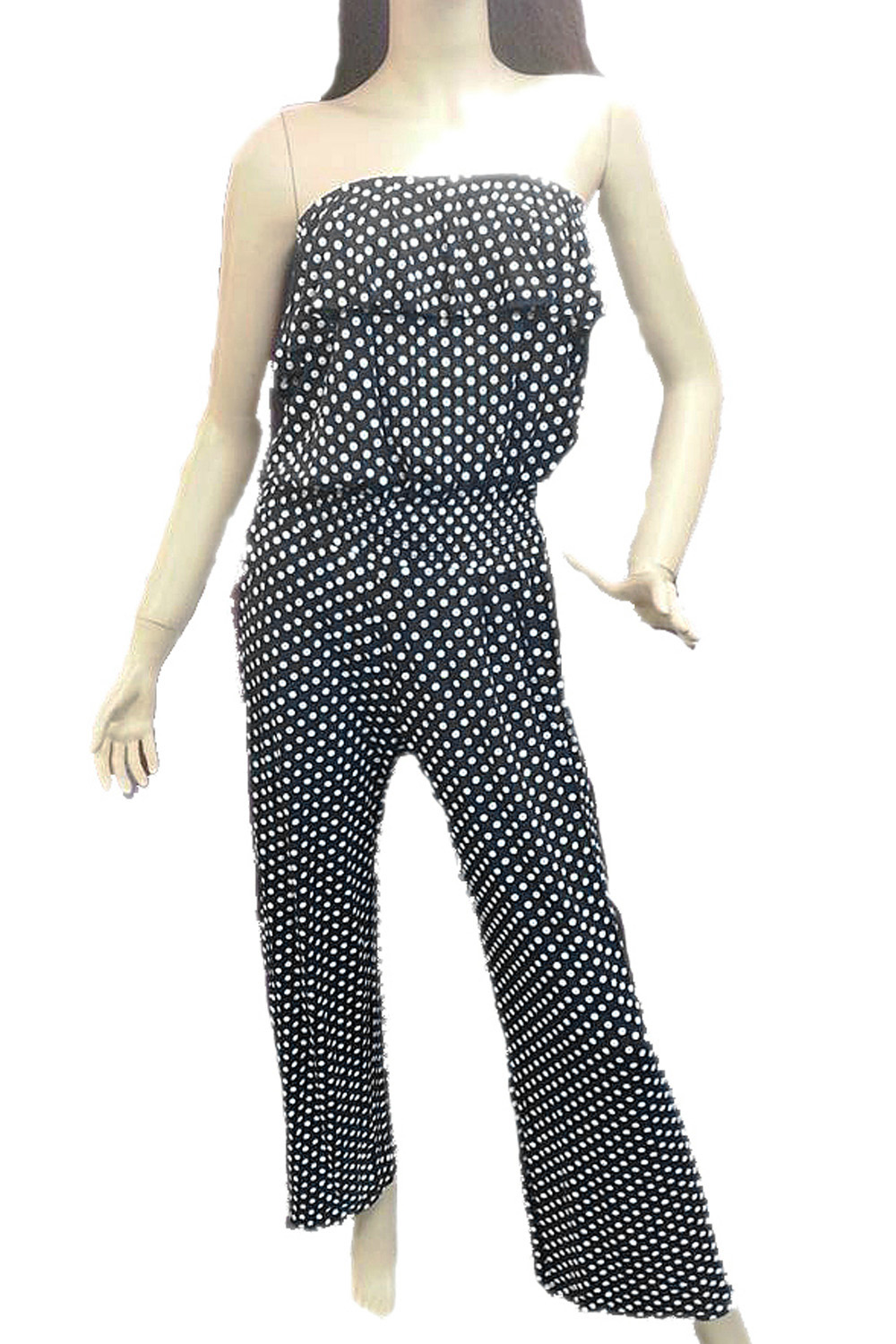 Hannah Jumpsuit
£19.99
---
See How To Find Us Below
---
MORE FROM 
PDUK> Panache Boutique Dover
---
Follow Us And Get To Know Us Better