Looking For Prom Dress Stores In Canterbury?
---
PDUK > New In > Prom Dress Stores In Canterbury

If you've been searching for Prom Stores in Canterbury then you've come to the right place. 
We're only fifteen minutes away from Canterbury Kent, and full details in how to find us are shown below.
We stock many different brands that aren't easily available on the UK High Street, and this page is dedicated for folks based in Canterbury who are finding difficulty in locating prom dress stores in Canterbury.
Actually, whichever town your looking for prom dress shops in, if you're anywhere in the South East of England and looking for prom dresses in Kent then our shop is not too far away from you.
We operate online as PDUK and also at our sister retail store named Panache Boutique in Dover where we've been trading for 30 years. We have a wealth of experience to help you make the right choice in choosing your dream prom or wedding dress.
Prices start from as little as £30 for our prom dresses and if you're looking for designer labels in Canterbury, then we stock those too with many exquisite labels starting from £150 so we have a broad range of prom dresses to cater all budgets.
View our new Prom Dresses for 2018
Prom Dresses UK Shop, Dover, Kent – Telephone: 01304 213 138
Open Monday to Saturday 9.30am to 5pm (Free parking)

---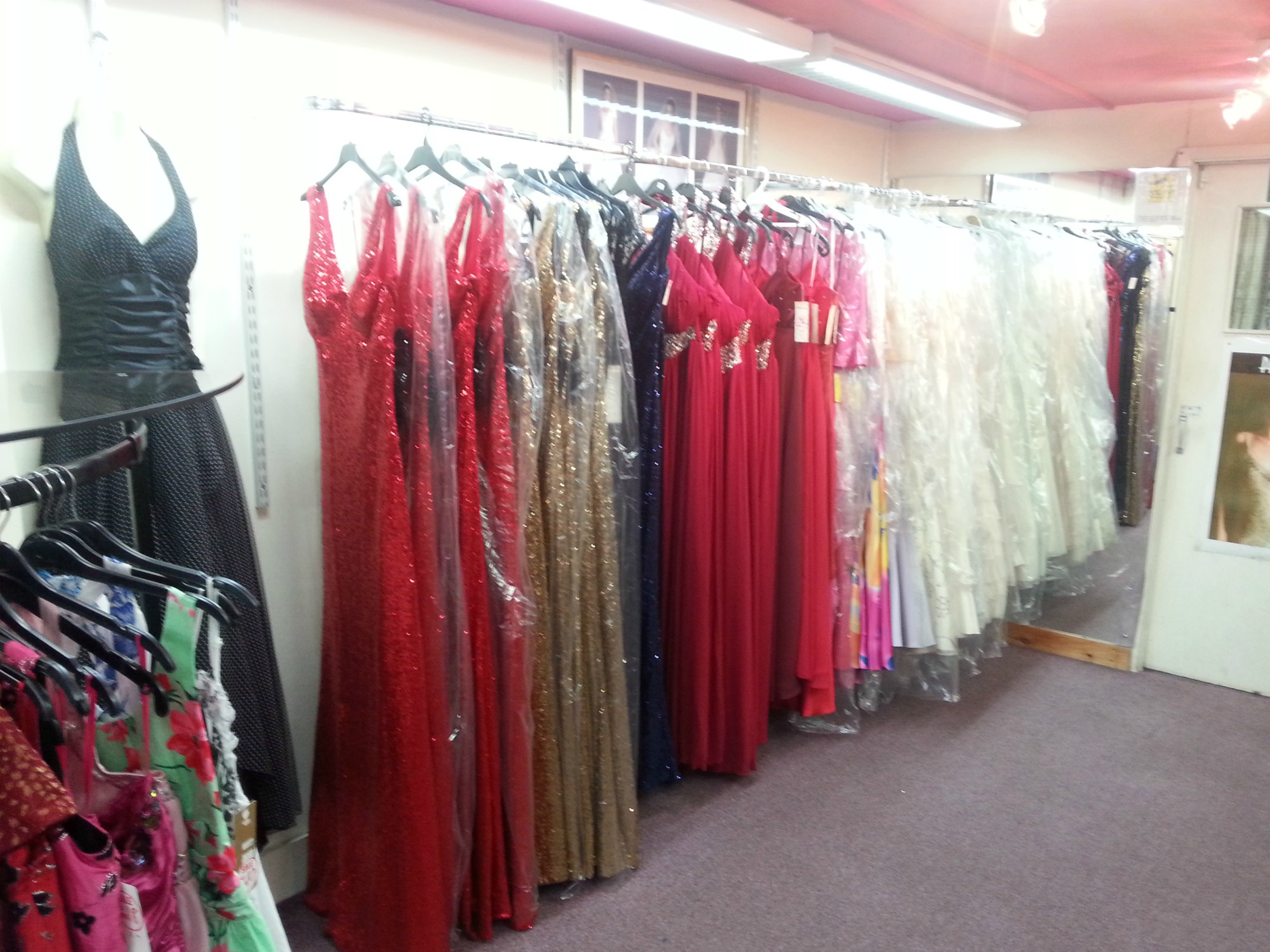 ---
Prom Dresses
£54.99 NOW £27.50
£54.99
£49.99
£49.99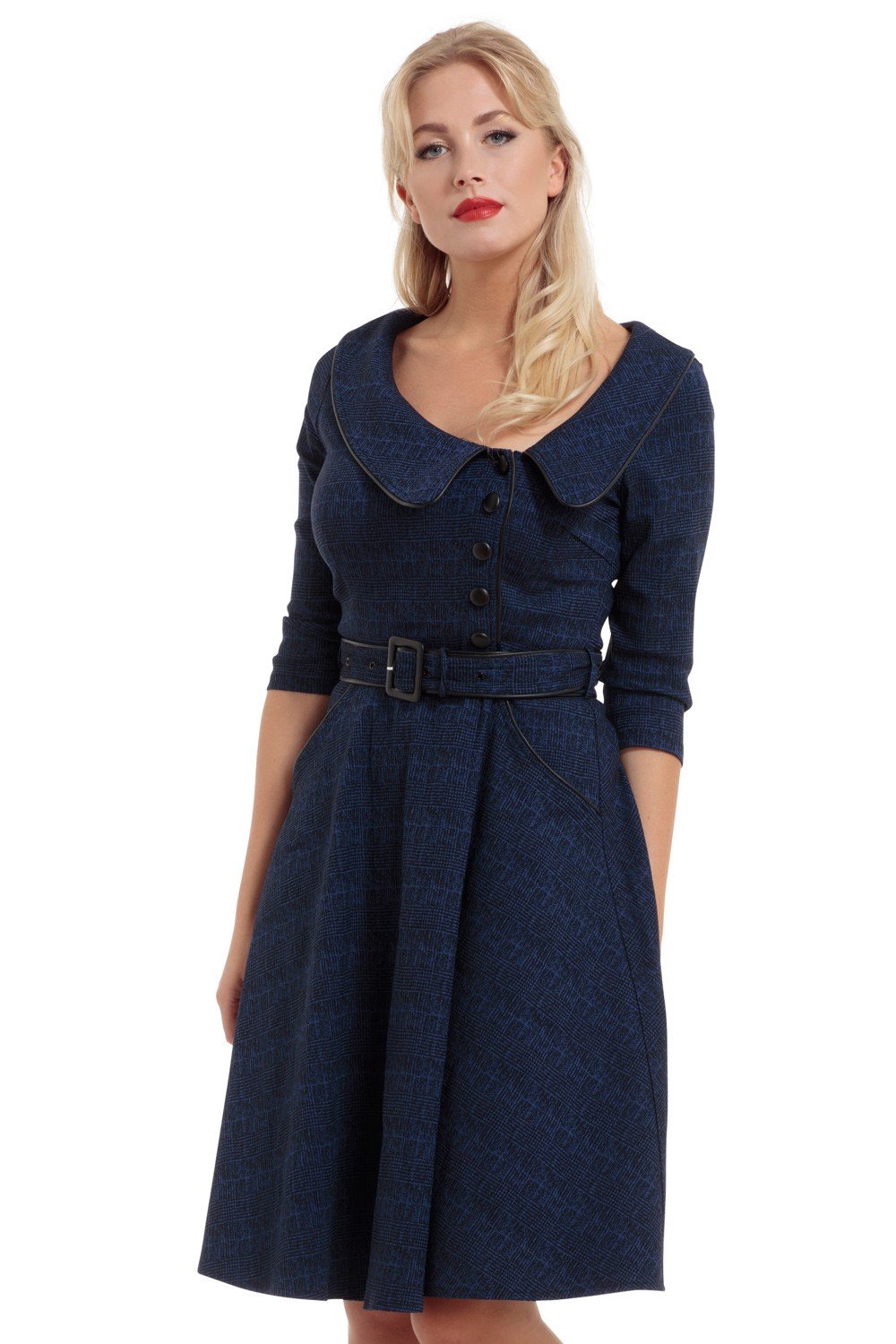 Lilly 40s Blue Dress
£54.99
£45.99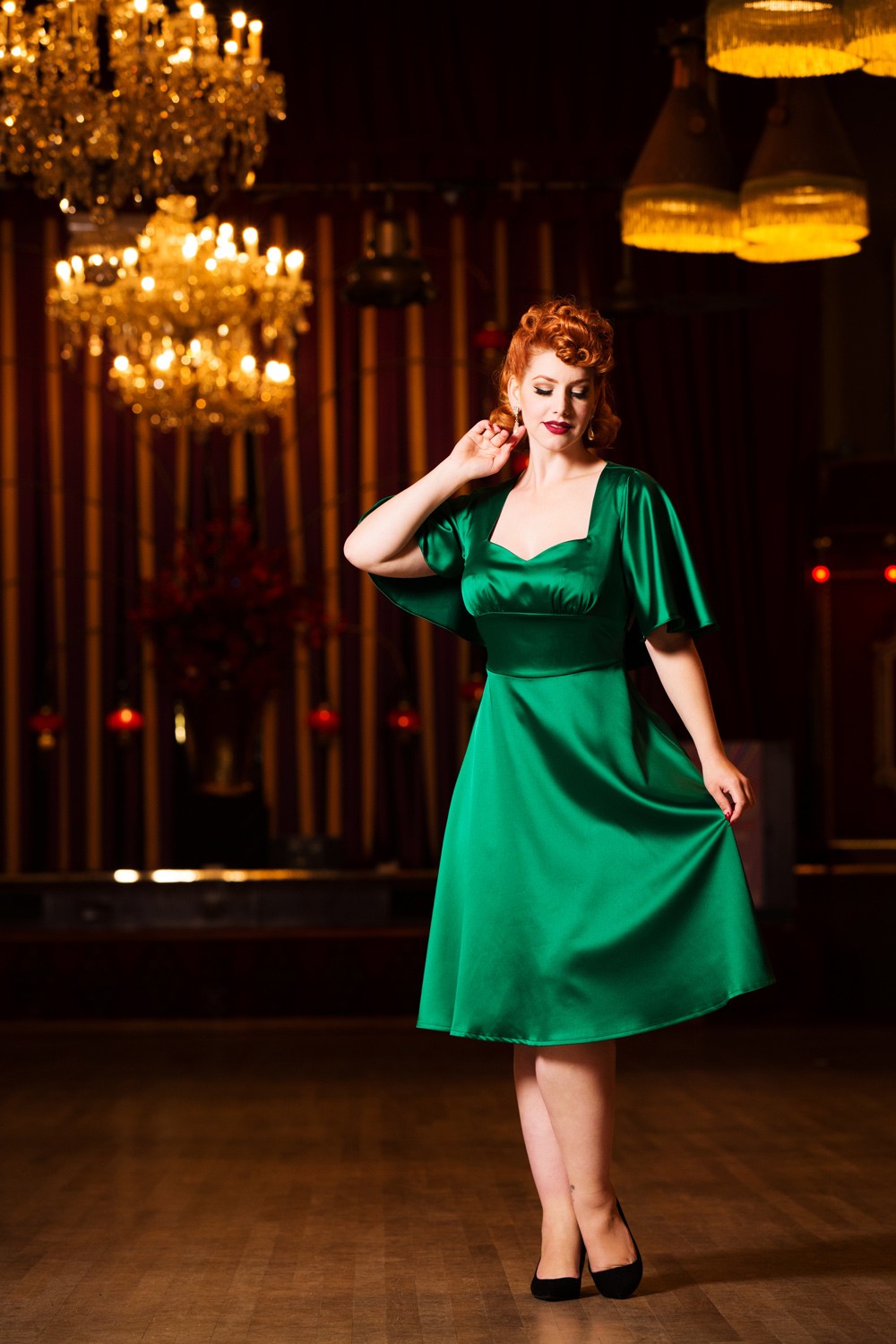 £54.99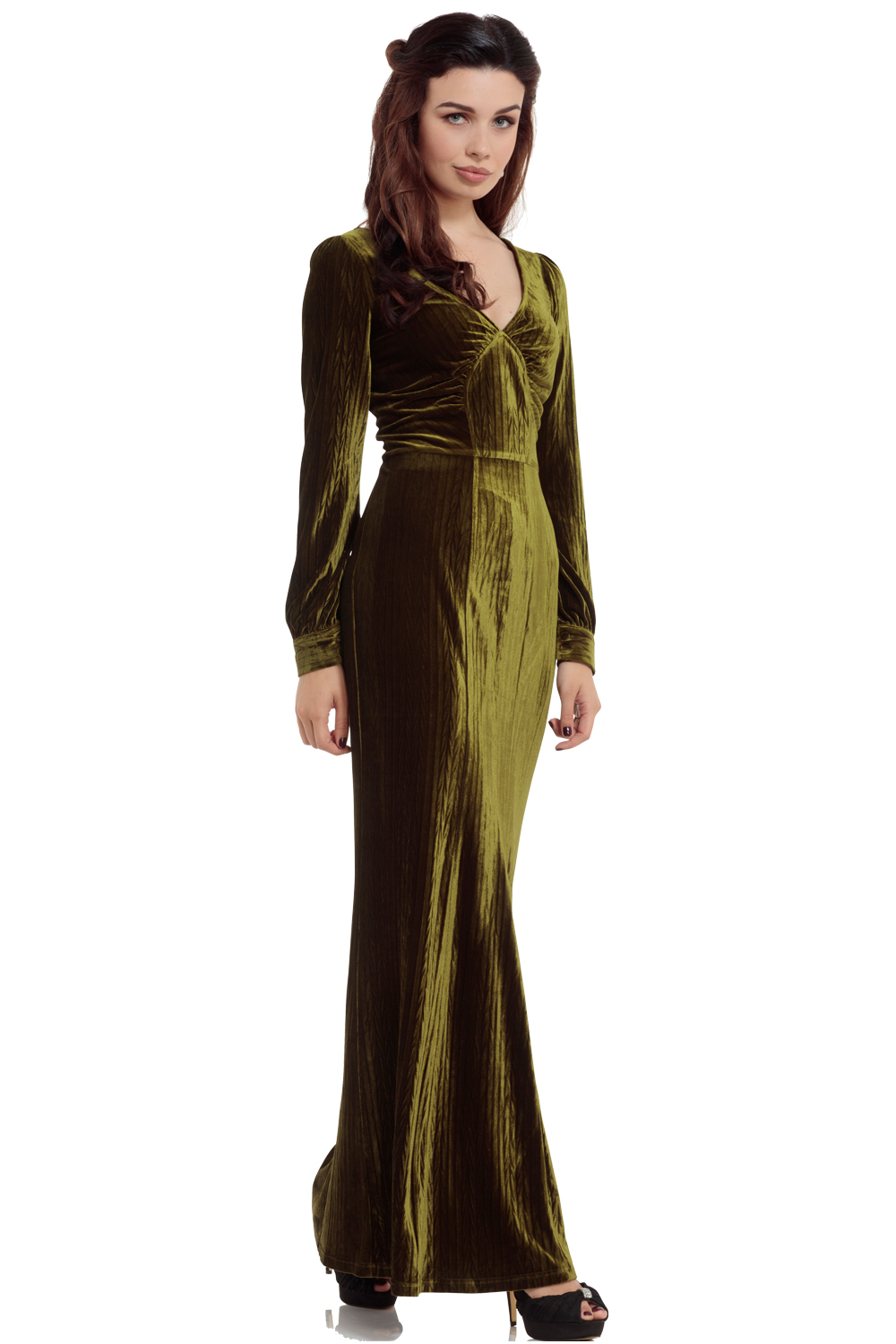 £54.99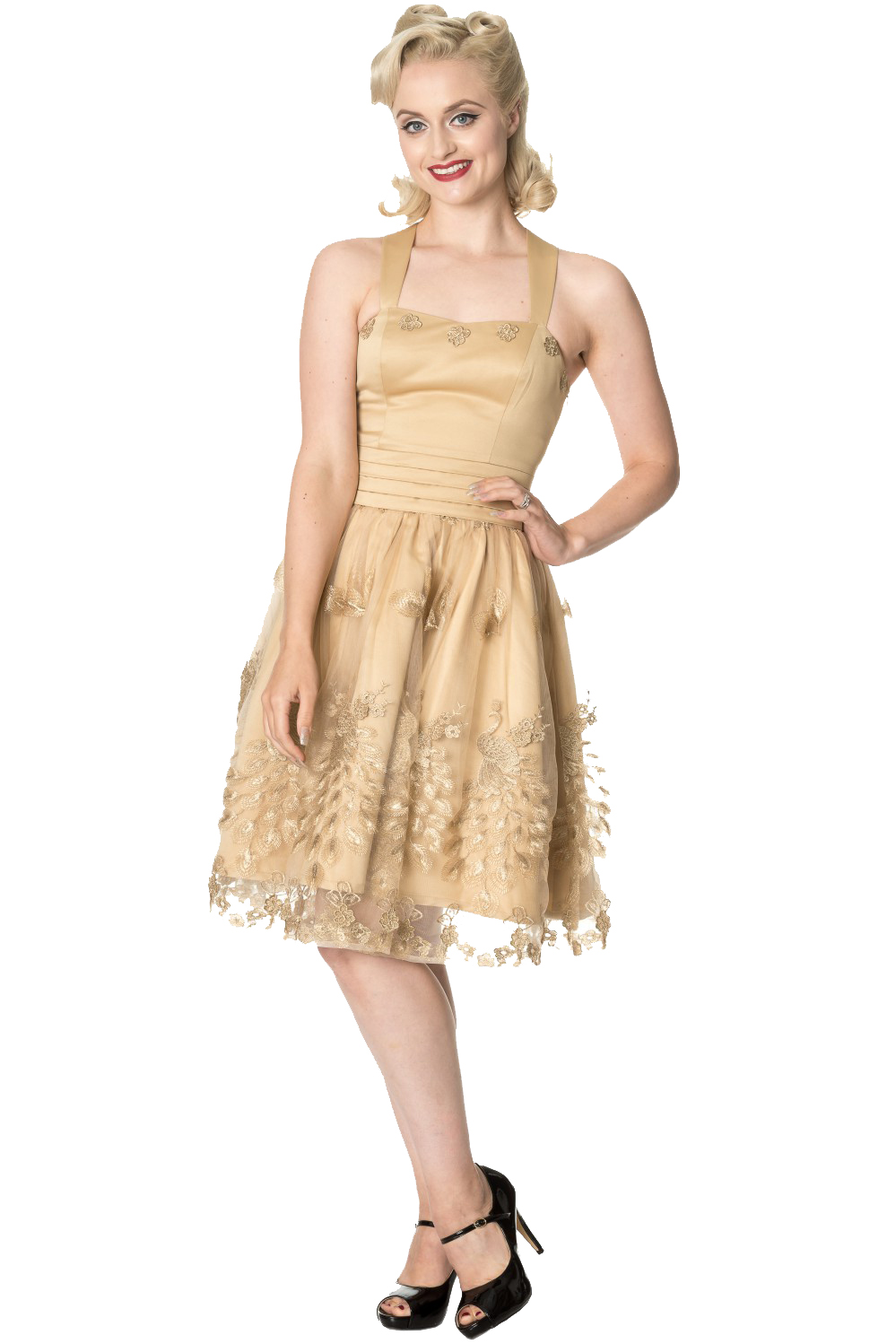 £74.99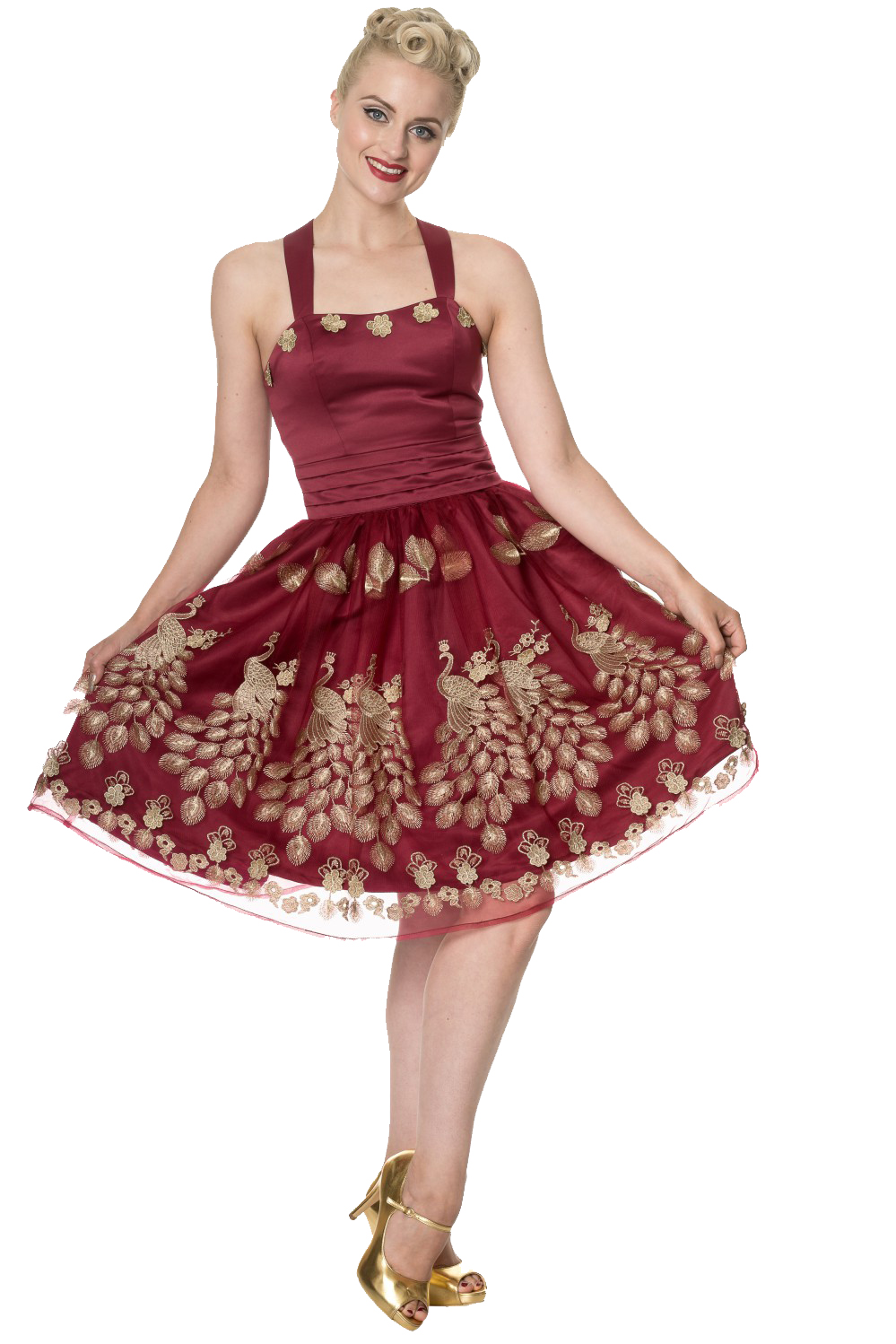 £74.99 NOW £37.49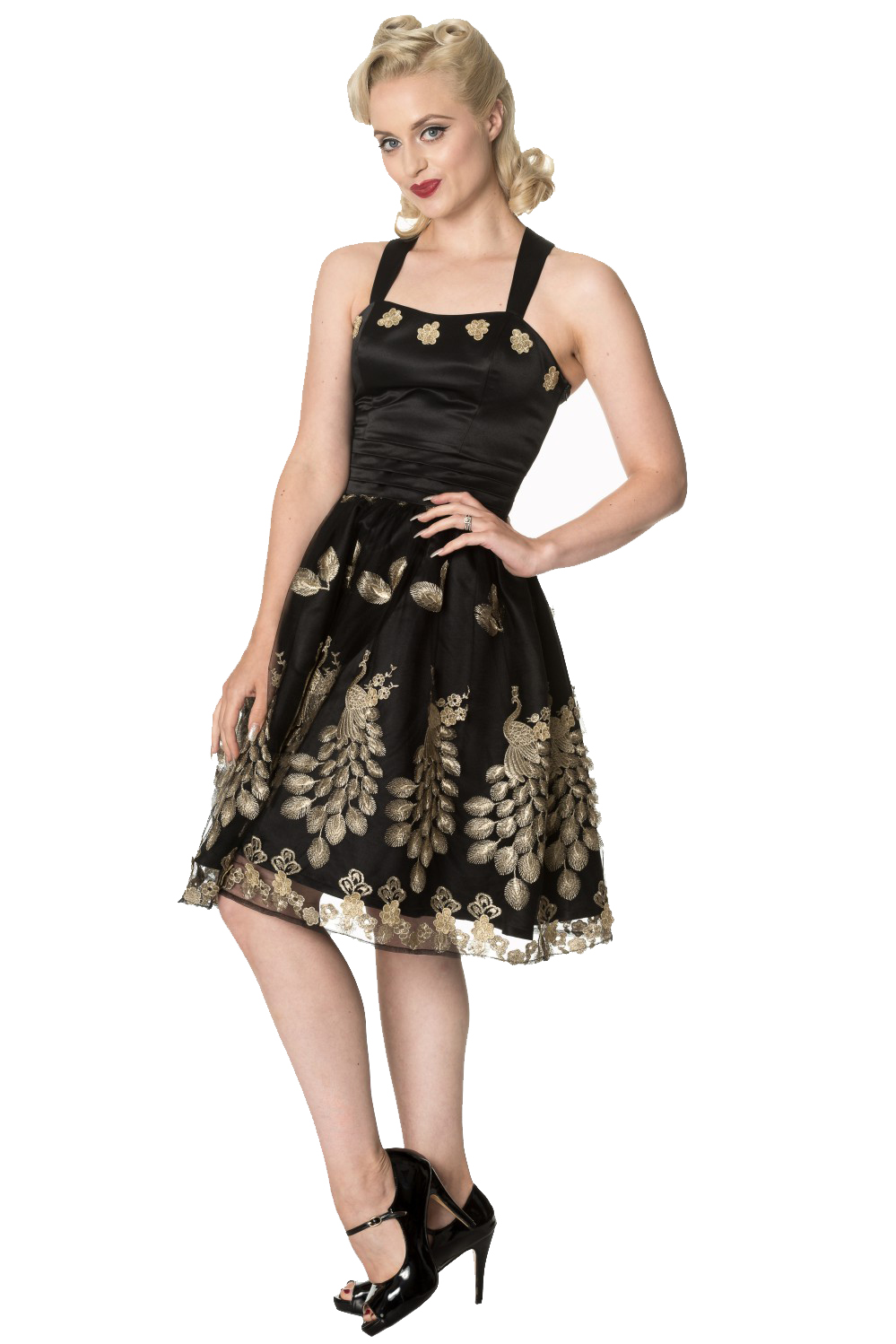 £74.99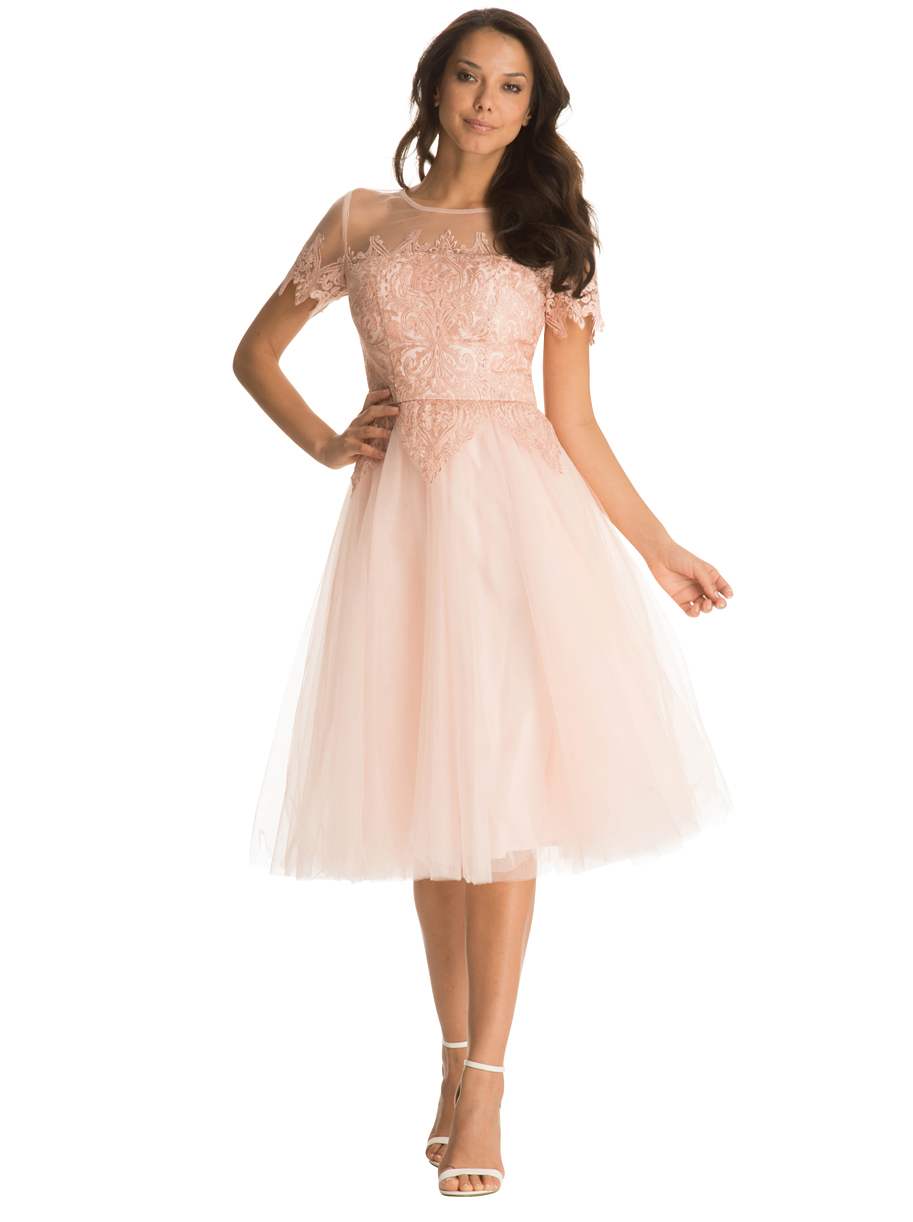 £67.99 

£89.99 NOW £34.99
£29.99 SOLD
---
Find our sister store details below which has been trading in Dover since 1985. 

Panache Boutique Shop ( In association with PDUK ) 
114 High Street
Dover,
Kent
CT16 1EG
Tel: 01304 213 138
Email: website@vintagedolls.co.uk
Opening Hours:
Monday to Saturday: 9.30am to 5.pm
Sunday: Closed 
Before you go looking for prom dress stores in Canterbury, take a look at our FREE Prom Dress Buyer's Guide... 

Prom Dress Shop, Dover, Kent - Telephone 01304 213 138
---
                        FOLLOW US AND GET TO KNOW US BETTER



By Nicholas Ioannou,  Copyright 2011-2018 VintageDolls.co.uk

 All rights reserved